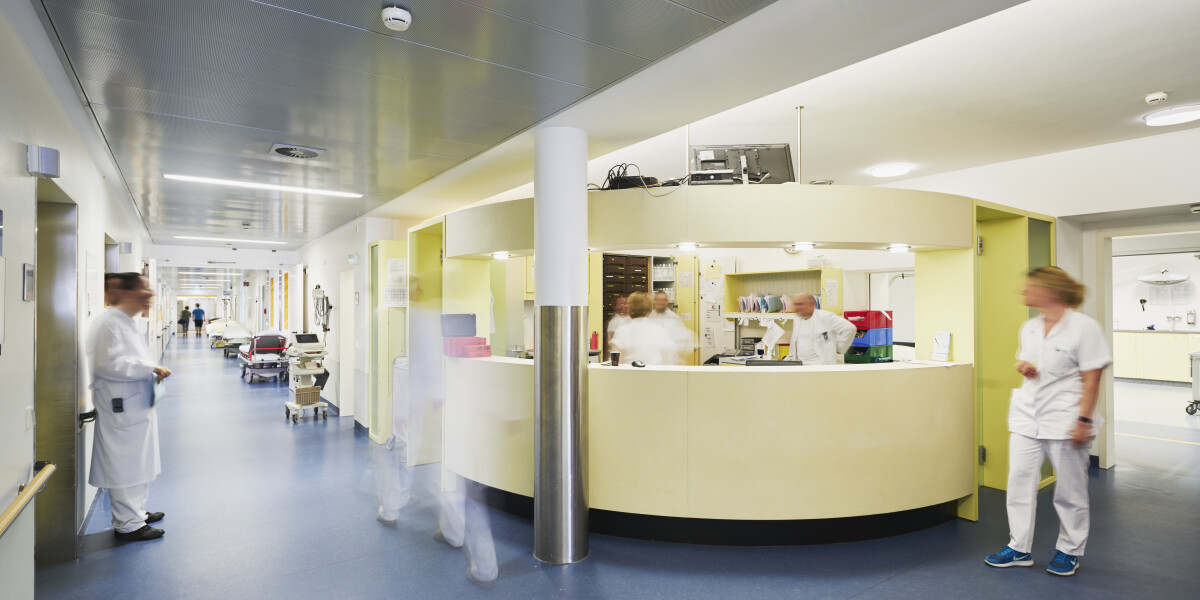 Cleaning Medical Centres
Always Prepared
A&R Commercial Cleaning is committed to getting the job done, especially when it comes to Medical Centres and Dentists.
This is our quickest growing service that we provide, and for a good reason. All chemicals we use are medically graded. Our most common request is to use a >10% sodium hypochlorite, which is most effective against most common pathogens, including disinfectant-resident organisms such as tuberculosis, hepatitis B and C.
We also have eco-friendly chemicals for those who wish to use effective yet environmentally friendly chemicals.
You can count on us to be professional, timely, efficient and make sure you're satisfied every step of the way.