Newcastle Based Commercial Cleaning. High Quality, Personalised Cleaning Service
The soul and personal touch of a small business with the proficiency and knowledge of a large company.
No Lock-In Contracts
We don't have lock-in contracts - when a company has you locked into a service contract - you're stuck with them - no matter how bad their service is, or even if you find a lower price!
Medical Grade Cleaning
We started out cleaning medical centres and have applied that to our cleaning - each clean, we Glenn 20 ALL door handles, light switches, touchpoints and only use medical grade chemicals.
Personalised Service
We are large enough to handle any size contract - yet you still have access to my personal mobile number and email address! We honestly care that much.
We Care
We are fully insured, our staff cleaning is checked randomly to ensure high quality, our staff are trained, but most of all, we really care - at A & R Commercial Cleaning, we strive to have clients for life.
Nothing is too much trouble; they are lovely to be around, polite in the extreme and take incredible pride in their work.
They sent one of their staff, and the same care and diligence were shown by him. So it is obvious the philosophy of care and diligence flows right through their organisation.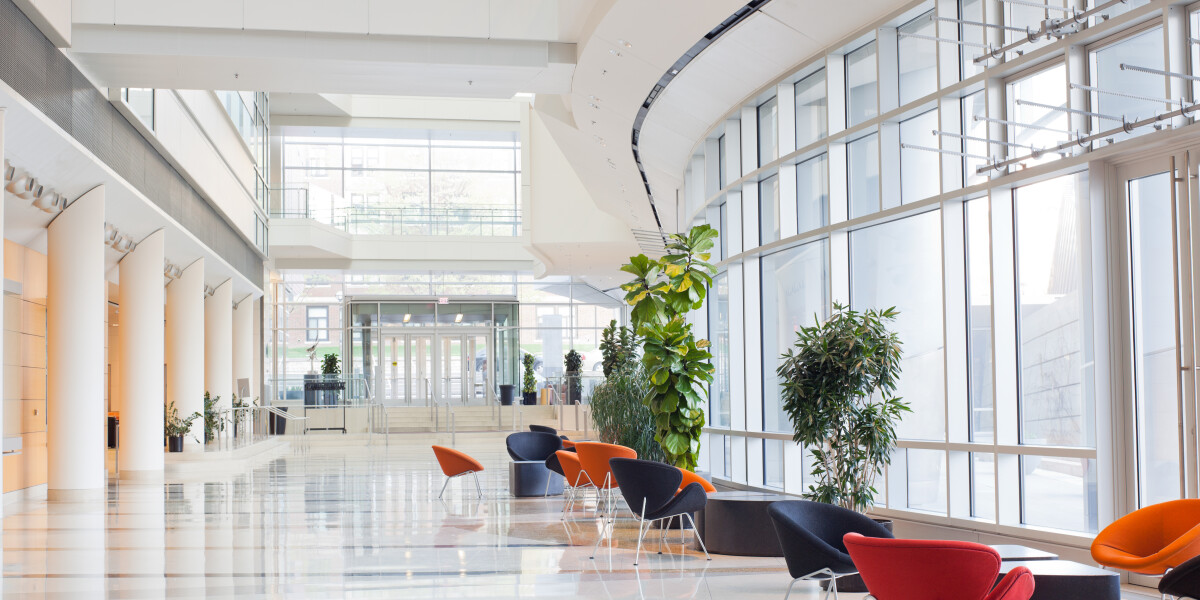 Commercial Cleaning
We have the experience and skills necessary to tackle just about every type of job that comes our way. With A&R Commercial Cleaning, clients know exactly what to expect - professionalism, efficiency and exceptional results.
Read More —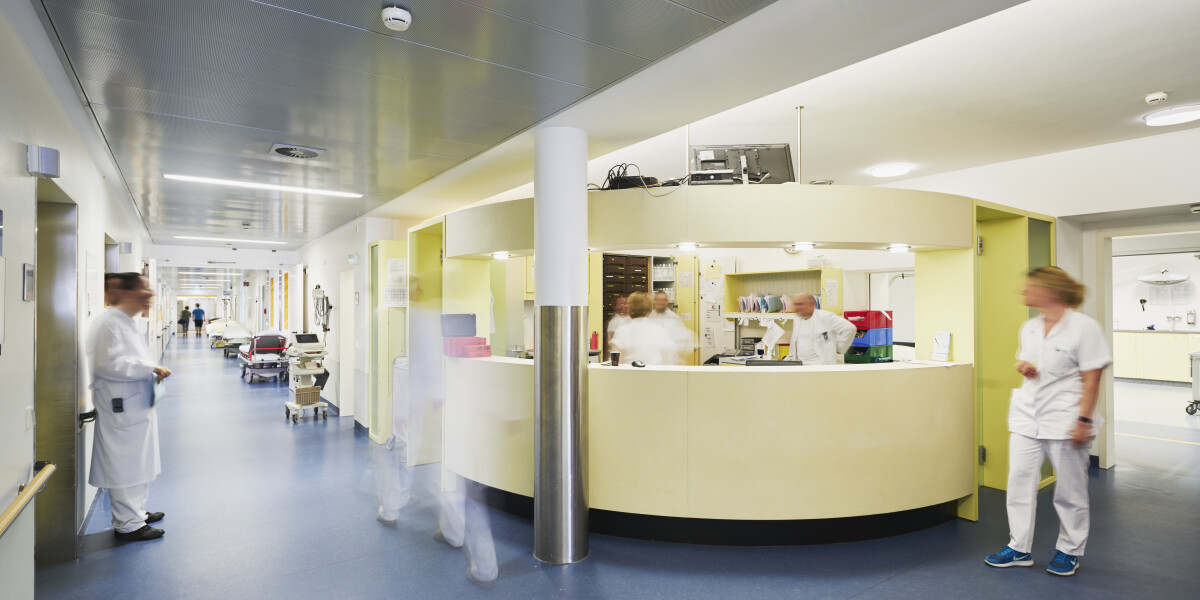 Medical Centres and Carpet Cleaning
A&R Commercial Cleaning is committed to getting the job done, especially when it comes to carpet cleaning and Medical Centres. You can count on us to be professional, timely, efficient and make sure you're satisfied every step of the way. Learn more about our methods below.
Read More —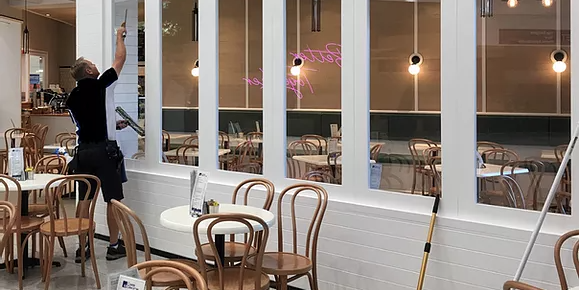 Window Cleaning and Pressure Washing
Since its founding, A&R Commercial Cleaning has been one of the most trusted names in the industry. Hire us for this service and learn how we cater to the needs of each client, ensuring the results you need and deserve.
Read More —