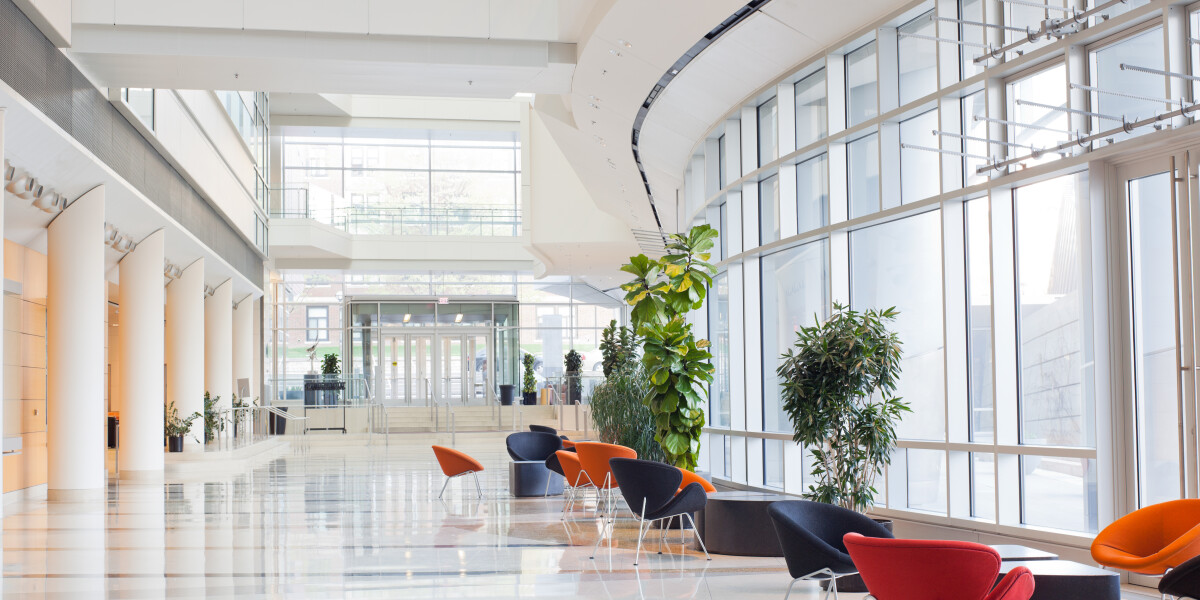 Commercial Office Cleaning
Expert Service and Trained Staff
We have the experience and skills necessary to tackle just about every type of job that comes our way. With A&R Commercial Cleaning, clients know exactly what to expect - professionalism, efficiency and exceptional results. With our tailored service, you can have your office cleaned once a fortnight, or every day of the week to suit your needs.
We provide complimentary tea towel washing with all our cleans, Glen 20 all door handles and phones, restock soap and bathroom supplies. We have everything you need at the same price or cheaper than other cleaning companies. Our goal is to reduce sick days for your business and to have a spotless office that makes you stand out. Yes we provide all of this without you having to be in a contract if you don't want one.
Why do we provide contract free services? We are so confident that you will love our work, that we don't need to lock you into a contract of service. We leave you the option that if business slows down, you can reduce our service, or even cancel it. This is real help for smaller and medium sized companies.